Wellness
|
Here's to Your Health…
Search for Healthy Articles
Find Healthy Recipes
My Recipe Box
May We Recommend
Healthy Veggie Baked Ziti
Diet Preferences
Please login to set your preferences
My Shopping List
+ Add to Shopping List
WELLNESS TOOLS
EATING BY COLOR
Healthy Aging
Blues
Immunity
Orange
Antioxidant
Green
Prevention
White
Cancer-Fighting
Red
WHAT'S IN SEASON?
GLOSSARY
Healthy Pin of the Week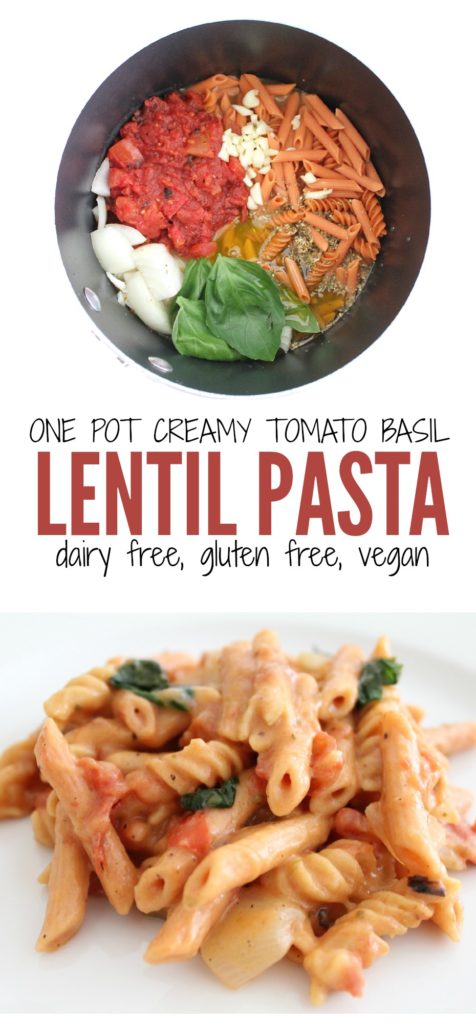 Gluten Free, Dairy Free and Vegan One Pot Creamy Tomato Basil Lentil Pasta
MY RECIPE BOX
Recipes
Shopping List
Going Dairy-Free What's in Season? pH and You
Living a Dairy-Free Lifestyle is Easy!
If you've ever wanted to know what the difference between lactose intolerance and milk allergy, these articles are you for! Find out how to cut dairy out of your life and why you should consider going dairy-free.
View Collection
In Season for June
Summertime is here! Along with warm weather and long lazy days spent on the patio, you can plan on enjoying plenty of fresh, delicious summer produce.
View Collection
pH and You
You may have heard about pH levels before, but never knew the actual meaning. pH stands for potential (or power) of hydrogen. It is the measurement...
Read Article
Healthy Lifestyles

In Season for June

Our Top 4 Favorites
A Guide to Spring Produce

The Joys and Benefits of Seasonal Eating